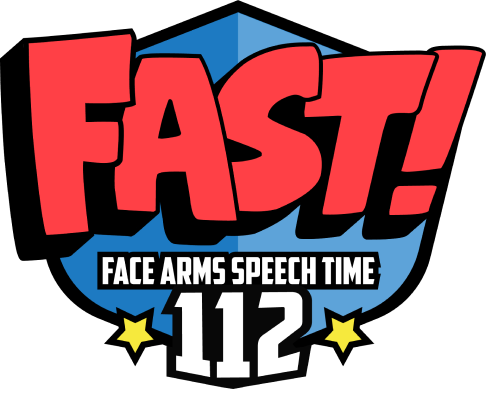 DONE!
Thank you so much for taking this time to help others who may suffer stroke in the future.
As a token of our appreciation we have a free Stroke Home Care Manual for you. This may help you deal with the new reality of living with stroke at home.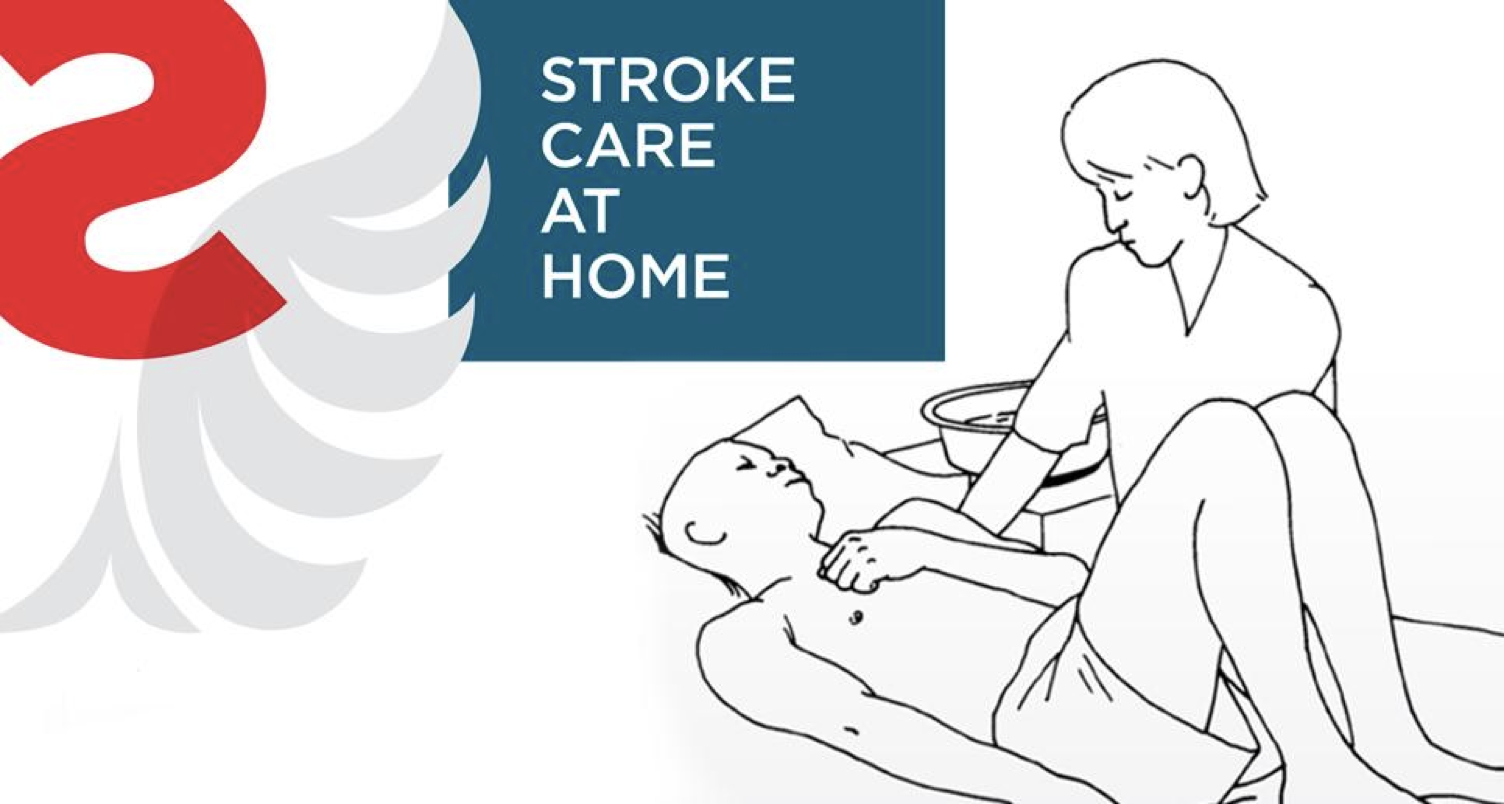 Stroke affects people in different ways, but there is life after stroke! It really does help to get in touch with someone who has been through what you are going through. For a list of local Stroke Patient Support organizations click here.
Sometimes some good can come from a bad experience. If you want to use your experience to make a difference in the world and help us teach others about the signs and symptoms of stroke, or even if you just want to help your own family better understand what stroke is, please have a look at the FAST Heroes website.
Together we can save the world - One Grandparent at a time.